Booknetic – WordPress Booking Plugin for Appointment Scheduling [SaaS]
Booknetic is the most budget-friendly appointment booking plugin for WordPress to simplify client bookings in a contactless way.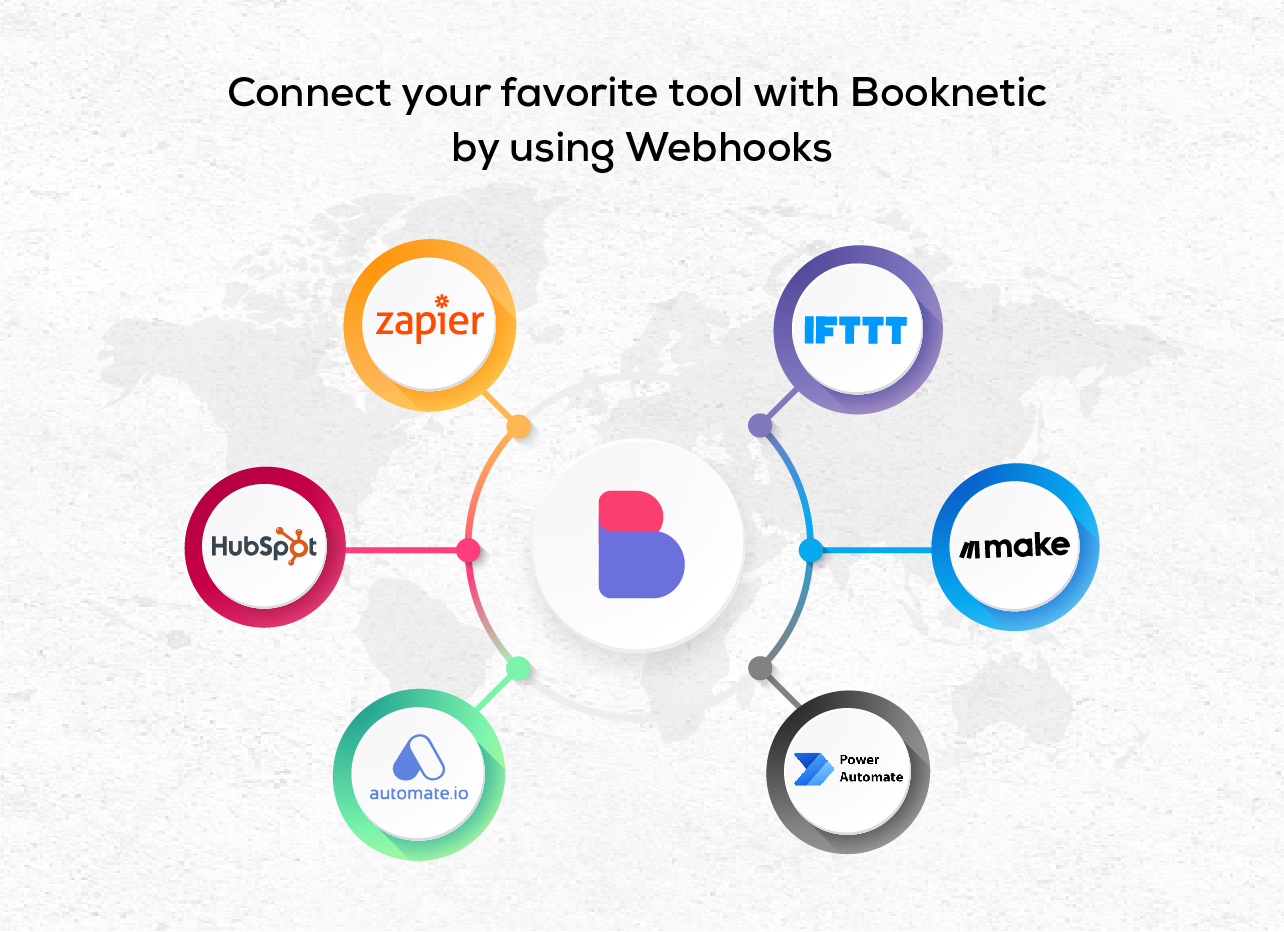 The appointment plugin for WordPress allows you to tailor your custom fields to your business using the multi-function Form Builder with your Front-end booking pane. You can look at different forms at the same time and select each form for various services.
Zoom has become one of the major communication channels for various appointment-based businesses. With native Zoom integration, you can connect virtual meetings from the booking plugin dashboard. With your Zoom Integrated Appointment Booking system, you will plan and combine your meetings in different places.
To simplify your time management and remove any confusion, we offer Booknetic Google Calendar Integration add-on.
With the Workflow module, you can automate every action related to your meetings and build your business processes.
List of actions supported in Workflow:
When a new appointment is added
When the time of the appointment is rescheduled
When the status of the appointment is changed (it is possible to set different combinations according to the previous and new status of the appointment)
At the end of the appointment (also X minutes after the appointment or X minutes before the end)
When a new customer is created
During the above actions, you can activate various triggers. The following is a list of supported triggers:
Send an email (add-on)
Send an SMS (with Twilio and Amazon SNS gateways) (add-on)
Send WhatsApp messages (with Twilio) (add-on)
Send a Telegram message (add-on)
Send any HTTP Request via Webhook (add-on)
Automatically change the status of the appointment
Conversion tracking:
Booknetic provides conversion tracking for booking panel. With the WordPress appointment scheduling plugin with Google Analytics and Google Tag Manager, you can track, view, and analyze website traffic in a single dashboard. If you have different events in GA, you can track their conversions with Booknetic appointment tracking integration. Conversion tracking for appointments allows you to integrate your appointment bookings with Facebook Pixel and tons of other tools via Google Tag Manager.
This feature lets you create unlimited statuses for the booked appointments throughout the appointment process. Plus to default status like approved or pending, you can add on status specific for your service and trigger action via workflow.
Thousands of you receive appointments with different time frames but charge the same amount. Appointment booking plugin with custom duration lets your clients decide how long they want to book an appointment.
You can create a seamless and convenient payment experience with this appointment plugin for WordPress. The Booknetic offers native integrations to the most secure and popular payment gateways:
Paypal integration (add-on)
Stripe integration (add-on)
Razorpay integration (add-on)
Square integration (add-on)
Mollie integration (add-on)
Local payments
You can use a variety of payment gateways and WooCommerce opportunities by integrating WooCommerce.
No-shows and cancellations have a costly experience for appointment-based businesses. The deposit payment feature is an actionable solution to minimize their financial impact. You can set the amount of required deposit for each service, location, or staff from the plugin settings.
Due to high customer demand, we added Booknetic Multi booking services feature. Now your customers can book more than one services in a single booking session.
Group appointments – also called group visits or witnessed appointments – vary widely but tend to have several core elements to ensure that clients get the service they need with less amount money.